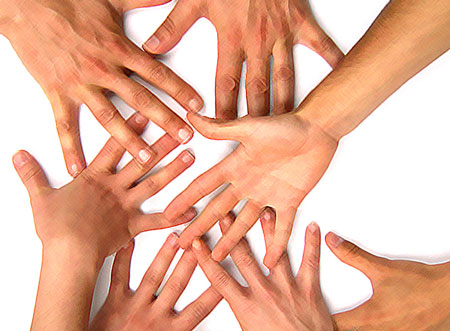 With the festival only five months away, we are deep in the planning stages and we need your help to make this year a success. We need volunteers in a variety of areas. Here is a list of the different committee categories:
Film Programming Committee
Music Programming Committee
Marketing/Advertising Committee
Fund Raising/Sponsorship Committee
Contest Committee
Party Committee
Guest Speaker Committee
General Festival Committee
You don't have to be limited to one committee, if you feel you can help out in more than one committee, please sign up for it. Also if just want to sign up to be a regular volunteer, that would be the General Festival Committee. They will be in charge of things like registration.
Also, if you good at Graphic Design, we could use your help to come up with flyers, posters, and the like.
To sign up as a volunteer, please use our volunteer sign-up form.