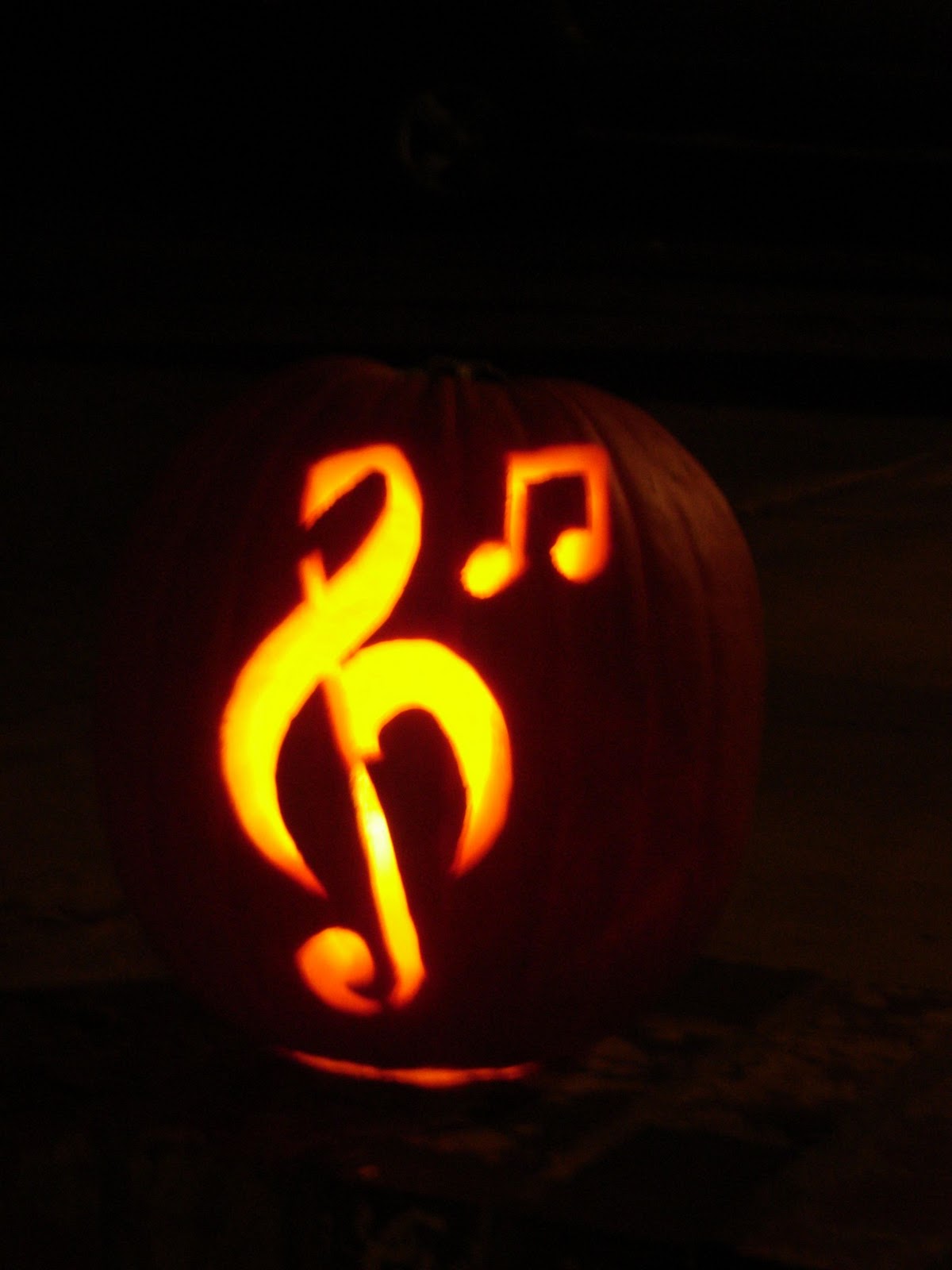 By Daniel Pemberton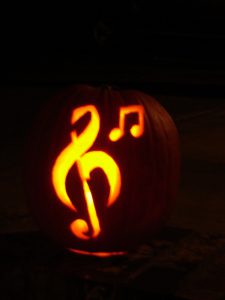 #1 – The Cramps – "Human Fly"
One of the seminal horror punk bands in the wake of The Misfits, The Cramps set out with an aesthetic to spook, and Human Fly is one of their greatest achievements. With lyrics like "I'm a reborn maggot / using germ warfare", the band doesn't hold back on their mission to make your skin crawl, making them a must listen for this time of the year.
#2 – Nick Cave and The Bad Seeds – "Red Right Hand"
Many musicians have been granted the title of "Prince of Darkness" – from Ozzy Osborn to Miles Davis -, but few hold true claim to the title as much as Nick Cave, whose depraved lyrical mastery is most apparent in the song "Red Right Hand." Cave invites you to follow him "across the tracks" and meet the "tall, handsome man in a dusty black coat with a red right hand" in a song that is as eerily seductive as it is disturbing.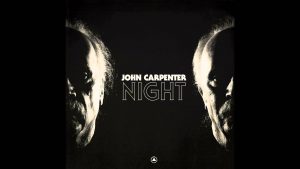 #3 – John Carpenter – "Night"
Although most know John Carpenter as America's "master of horror" for such films as "The Thing," "Halloween," and "They Live," it is not as well known that he has composed or co-composed the scores to all of his films. Last year the famed director treated his fans to "Lost Themes," an album of music he recorded in his home just for the fun of it in the same dark, synth heavy style as those heard over his films. For fans of the director and of cult films in general, the album is a godsend of new material to help you relive one of the greatest eras of horror cinema.
#4 – Siouxsie and the Banshees – "Spellbound"
Everything about this song just screams Halloween. From the spine-chilling lyricism "When you think Your toys have gone berserk An' it's an illusion You cannot shirk You hear laughter Cracking through the walls It sends you spinning You have no choice" to Siouxsie Sioux's bellowing vocals and a pounding beat that has commanded many a goth to dance along to this All Hallow's Eve anthem.
#5 – The Smiths – "Suffer Little Children"
This last track off the Smiths first album tells the story of a group of horrific murders that took place in the Manchester area from 1963-65. In the song, Morrissey refers to three of the victims, all children, by name and even seems to speak for them at one point, saying to their killers, "You might sleep but you will never dream." If you are in the mood for something that will chill you to the bone, look no further than right here.
#6 – The Handsome Family – "Far From Any Road"
Some readers may remember this song as the theme to the first season of HBO's hit show True Detective, but the song is terrific in its own right. It's a bit of Deep South gothic romance that completes any Southeast Texan's Halloween playlist.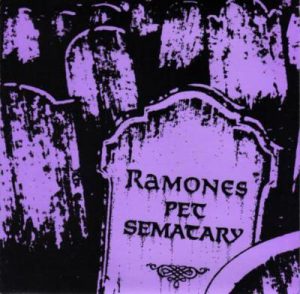 #7 – The Ramones – "Pet Sematary"
Ironically enough, one of the Ramones catchiest tunes happens to also be one of their most depressing, with a chorus that rings "I don't want to be buried in a pet cemetery, I don't want to live my life again." The classic punk band's foray into goth is a successfully hooky piece of goth-punk-power-pop.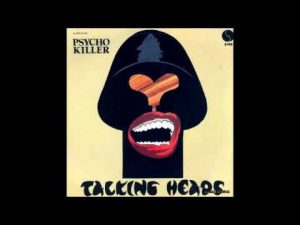 #8 – Talking Heads – "Psycho Killer"
I really don't have much to say about this track; the Talking Head's music speaks for itself well enough, but there is something to be said for David Byrne's deranged, manic vocal performance that vibes so well along with the groove of the song, keeping listeners on edge as well as on the dance floor.
#9 – Goblin – "Suspiria"
Progressive Italian rock band Goblin recorded this song for the soundtrack to the foreign horror classic "Suspiria." Theatrical string arrangements, primitive percussion, and cavernous, growling vocals masterfully construct a mood that completely shifts to a prog rock groove half way through the song. All of these elements put this piece a head above the rest when it comes to music for your holiday house party.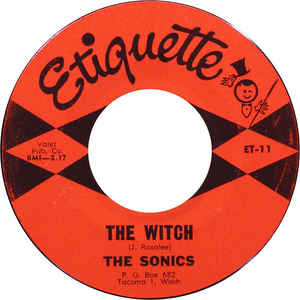 #10 – The Sonics – "The Witch"
The Sonics are an interesting band that emerged in the mid-sixties and sit at a crossroads of many different styles of music. Fusing elements of classic 50's rock n' roll with hints of the emerging psychedelic scene, their music incorporates some low grade proto-punk production to boot. This cut from their first album, boasting a nice funky horn section, shares the tale of a not so groovy chick who bears resemblance to a certain female figure of Halloween folklore.