Boomtown Film & Music Festival – Feb 25-27 2016
9th Annual Boomtown Film & Music Festival February 25-27, 2016 in Beaumont, Texas.
[table id=33 /]
VIP Areas will be at the McFaddin Ward House on Thursday and Saturday at the Jefferson Theatre. Drink tickets will be issues for the Saturday VIP Area.
The Filmmaker Meet & Greet takes place Friday, Feb 26th at the McFaddin Ward House.
MUSIC Lineup
THURSDAY
McFaddin Ward House (porch)
8 – Half-Man
9 – Sluetown Strutters
10 – The Matchsellers
11 – Hestina
FRIDAY
LogOn Cafe (patio)
7:30 – Robb Wellz
8:30 – Carreerrs
9:30 – Alsace Carcione
10:30 – Boogerbear
LogOn Cafe (inside stage)
8 – Tendo
9 – The Ron Jeremies
10 – Knockin Bones
11 – Delicious Fuzz
SATURDAY
Jefferson Theater (outside)
1 – Sharks' Teeth
2 – SnorlaxXx
3 – Nyce
4 – Frail
5 – UnU
6 – Camera Cult
7 – AWARDS SHOW (Sabine River Brass Band)
SATURDAY
The Red Room (on Crockett Street)
8 – Henly
9 – Another Run
10 – Buffalo Paws
11 – Hank & Cupcakes
12 – MIDNIGHT SCREENING
Date: Saturday, Feb 27th – Art Museum of Southeast Texas

(Click the tabs below to expand each sections)
The Ins and Outs of the Film Industry (12 PM)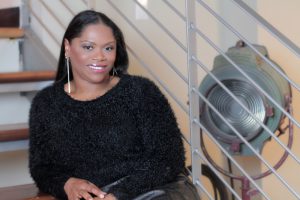 Tricia Woodgett
is a Dallas based filmmaker and founder of the innovative new multicultural distribution platform, FilmCloud. Tricia has been an independent filmmaker for nearly 10 years, whereas she has produced and/or written 7 titles. Recently announcing FilmCloud's open window for indie submissions, Tricia is gearing up for the official release to accept subscribers at this year's South by Southwest Film Festival. FilmCloud is a subscription based platform with two primary customer segments: multicultural, independent filmmakers and viewers of independent films. Filmmakers may submit a trailer link and film summary to
[email protected]
for consideration. After the after the official release, filmmakers will be able to submit their films via the FilmCloud website,
www.myfilm-cloud.com
. FilmCloud accepts, features, shorts, webseries, documentaries and magazine shows at no charge. In addition to distribution, FilmCloud offers support services such as social media planning, marketing, licensing, special event coordination, licensing and merchandising.
Meet the Filmmakers (1:15 PM)
Filmmakers from several of our screening films sit down to chat candidly about their experiences and share tips with audience members. Filmmakers slated to be present include: Mathew Dunehoo from "No Margarettes", Malcolm Morrison from "Picawalico", Tish Stringer from "Not Lost! Linocut Printing", JJ Pollack from "Cheat. Choke. Repeat", Royd Anderson from "The Upstairs Lounge Fire", and Michael Lyle from "The Eye".
Moderator: Clinton Rawls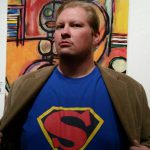 How to Break into a Career in Stunts (2:30 PM)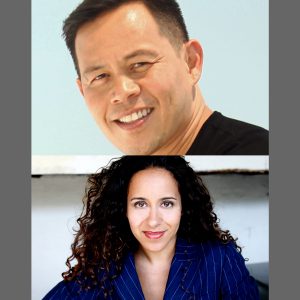 Ernie Reyes Jr
has a long history of stunt work and martial arts from Teenage Mutant Ninja Turtles (I & II), Surf Ninjas, and the Run Down.
Met Salih is best known for her stunt work on Now You See Me (2013), Dawn of the Planet of the Apes (2014), and This is the End (2013). Most recently she appeared in episodes on NCIS: New Orleans.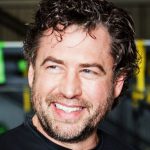 Industry Insider: The Secrets to Film Makeup (3:45 PM)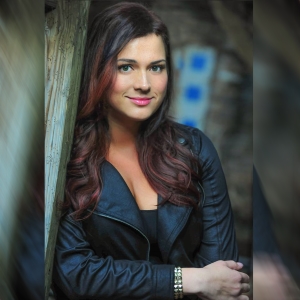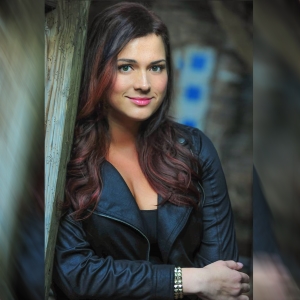 Ignacia Soto-Aguilar has done makeup for such films as The Hunger Games: Catching Fire and The Devil and the Deep Blue Sea." In addition, she's done makeup for TV shows such as Sweet Home Alabama and Scream: The TV series. She's currently working as Key makeup artist for season two of MTV's "Scream" along side department head, Ashley Walsh.
Moderator: Amanda Potts
SPECIAL EVENTS
Filmmaker Meet & Greet, McFaddin-Ward House, Friday 6 PM
A chance to meet and mingle with the fimmakers and cast who submitted their work to the festival as well as VIPs and other honored guests. There will be drinks and refreshments provided. Make sure and pick up your VIP pass to attend.
Awards Ceremony/Video Race Screenings, Jefferson Theatre, Saturday 6 PM
Here is the time we hand out awards to all of the winners in each category for the film submissions. We'll also be screening all of the 48 Hour Video Race entries as well as the Top 3 Music Video race winners.
Festival After Party, The Red Room, Saturday 10 PM - 2AM
Be sure to check out the festival after party. To wrap up another festival we've prepared some might entertainment. We'll have music by Baffalo Paws and our returning Brooklyn-based duo Hank & Cupcakes. And don't forget to catch the screenings of Clinger and Delirium at Midnight.
Saturday Vendor Market, Jefferson Theatre 12 - 6 PM
The Texas Punishment Crew Brazilian Jiu-Jitsu and Beaumont's own Acro-Yoga groups will be out in force to show off their skills during our vendor market starting at noon.
Food trucks invade Beaumont! Dat Mac, Boss Burger, and the Bar Local Taco Truck will be offering fares so take this opportunity to let them come to you!
The McFaddin-Ward House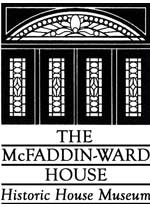 The Logon Cafe
The McFaddin-Ward House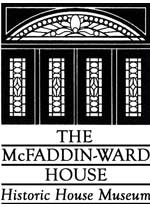 Art Museum of SE Texas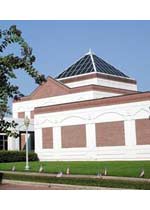 Date: Saturday, Feb 27th
Address: 500 Main Street, Beaumont, TX
Activities: Film
Times: 10am-5pm
Tickets: $10 purchase advanced online or at Jefferson Theatre venue.
Age Group: All Ages
Jefferson Theatre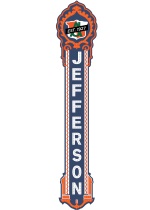 Date: Saturday, Feb 27th
Address: 345 Fannin Street, Beaumont, TX
Activities: Film, Music, Film Panels, Vendors, Food Trucks
Times: 10am-10pm
Tickets: $10 At the Door or purchase All Venue Pass online.
Age Group: All Ages
The Red Room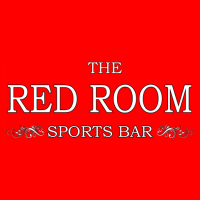 Date: Saturday, Feb 27th
Address: 290 Crockett St, Beaumont, TX
Activities: Party, Music, and Midnight Screening
Times: 8pm-2am
Tickets: $10 At the Door or purchase All Venue Pass online.
Age Group: 18+
Event Date
February 25, 2016 - February 28, 2016
Ticket Price
Event Location
Beaumont, TX, USA