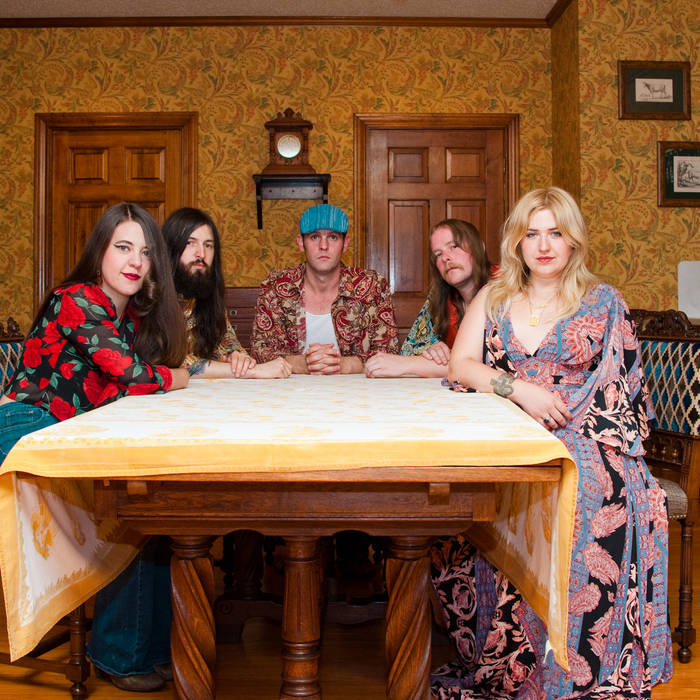 By Travis Leatherwood
I sat down with The Reputations ahead of their performance this weekend at the Boomtown Film and Music Festival. The Reputations hail from Austin and feature a well known Beaumont name (dare I even say Beaumont indie scene legend?) in Jenny Carson, formerly of Jenny and the Reincarnation, as well as five other very talented members in Rockyanne Bullwinkel, Seth Gibbs, Justin Smith, Rudy Spencer, and Jimmy Wildcat. The Reputations will be closing out the Jefferson Theater outdoor stage Saturday at 5 PM.
Q- How did you all come together as a band?
A- We formed our bond at Sweetheart Studios and solidified it with late night cornholing.
Q-Who were some of the biggest influences on your band as artists?
A- The Mamas and the Papas, Big Star, Garnet Mims, Ike and Tina Turner, Levon Helm
Q-Any artists you've really been listening to lately that you'd recommend people check out?
A- Bobby Charles, Edith Piaf, Wild Fitz
Q- Have you been through Beaumont before?
A- We love coming to Beaumont! We are very excited to celebrate Mardi Gras in Port Arthur, too.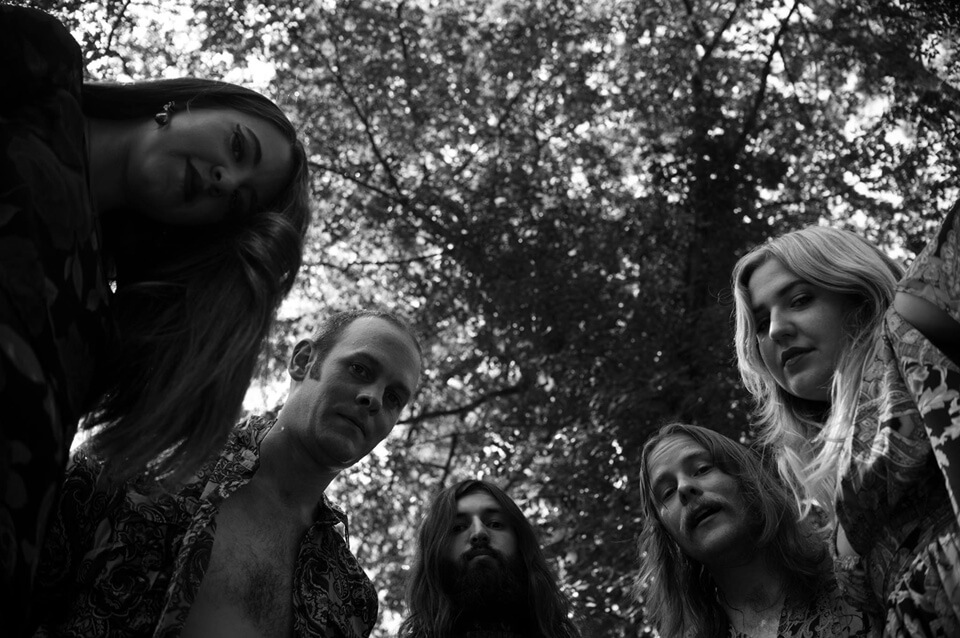 Q- You have a new record coming out soon – on March 9th, I believe. Can you tell me a bit about that record? Can we expect to hear some songs from it at Boomtown?
A- We recorded it at the P&K Ranch in Huntsville, TX, and it was engineered by Seth and Jimmy. It was like summer camp. You will definitely hear songs from our first record as well as some new ones we are working on. We are set to record our second album this summer at Ardent Studios in Memphis.
Q- As you know, we are also a film festival as well as a music festival. What are some of your favorite films?
A- Jenny Carson: Clue
Rocky: Rosemary's Baby, Peewee's Big Adventure, Sunset Boulevard
Rudy: The Jerk, King Ralph
Seth: The Big Lebowski
Justin: Hard to Kill, Coyote Ugly
Jimmy: She-Devil
Catch The Reputations on the Historic Jefferson Theatre outdoor stage at 5 PM on Saturday, February 25th, only at the Boomtown Film and Music Festival in Beaumont, Texas.