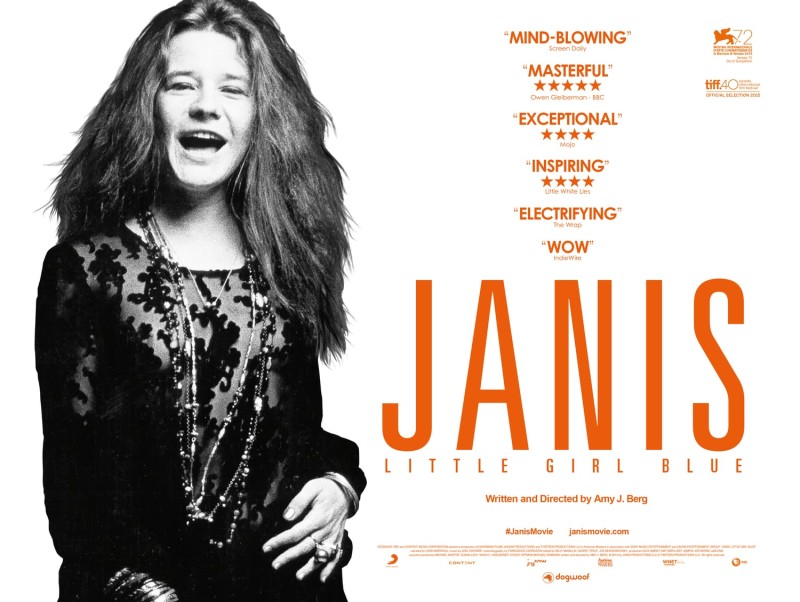 It's a little known fact that our festival screens two types of films during our 3-day event: film contest entries and invited films. While film contest entries are submitted by the filmmakers themselves in a competition to win our coveted Gusher award, invited films are hand selected by our film committee to bring the best of regional film festivals to Southeast Texas.
We always try to pick films with a lot of hometown flavor (like last year's 'Sweethearts of the Gridiron', which screened to an audience of current and past members of the famous Kilgore Rangerettes). This year, we've really outdone ourselves. Below are some, but not all, of our confirmed films for #BoomFest16.
Saturday Night Feature Film @ The Historic Jefferson Theatre:
Oscar-nominated director Amy Berg (Deliver Us from Evil, West of Memphis) examines Joplin's story for the first time on film, presenting an intimate and insightful portrait of a complicated, driven, often beleaguered artist.
This screening will mark the first time Southeast Texas gets to view this critically acclaimed version of Port Arthur's own, Janis Joplin.
Other Invited Films @ #BoomFest16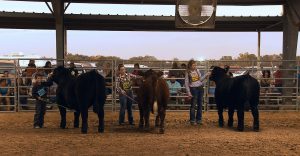 County Fair, Texas is a portrait of a year in the lives of four, small-town kids as they raise and care for farm animals to show in competition at a local county fair. Presented from the perspective of the kids themselves, the film is a unique look at a formidable time in childhood, and a coming-of-age story that transcends the traditional 'contest' documentary. View the trailer.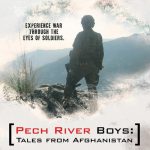 In May 2010, Bravo Company / 3rd Platoon / 1-327IN of the legendary 101st Airborne Division was deployed to the Pech River Valley located in Afghanistan's Kunar province.  They were stationed at COP Michigan in the mouth of the deadly Korengal Valley.  Pech River Boys: Tales From Afghanistan is a documentary film to preserve the events that these men experienced and to remember their fallen brother, Spc Brian Tabada. View the trailer.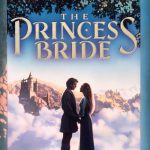 Does this film really need an introduction? OK: Scaling the Cliffs of Insanity, Battling Rodents of Unusual Size, Facing torture in the Pit of Despair. – True love has never been a snap. Bring your kids & prepare to share the joy of one of the greatest twue love stories ever told, screened in the same theater where 'It's a Wonderful Life' premiered in 1946 with Jimmy Stewart in attendance.
*Open to all VIP & All Venue Pass holders; 'The Princess Bride'-only tickets must be purchased through the Beaumont Civic Center Box Office (701 Main Street) or at the Jefferson Theatre immediately before the show.