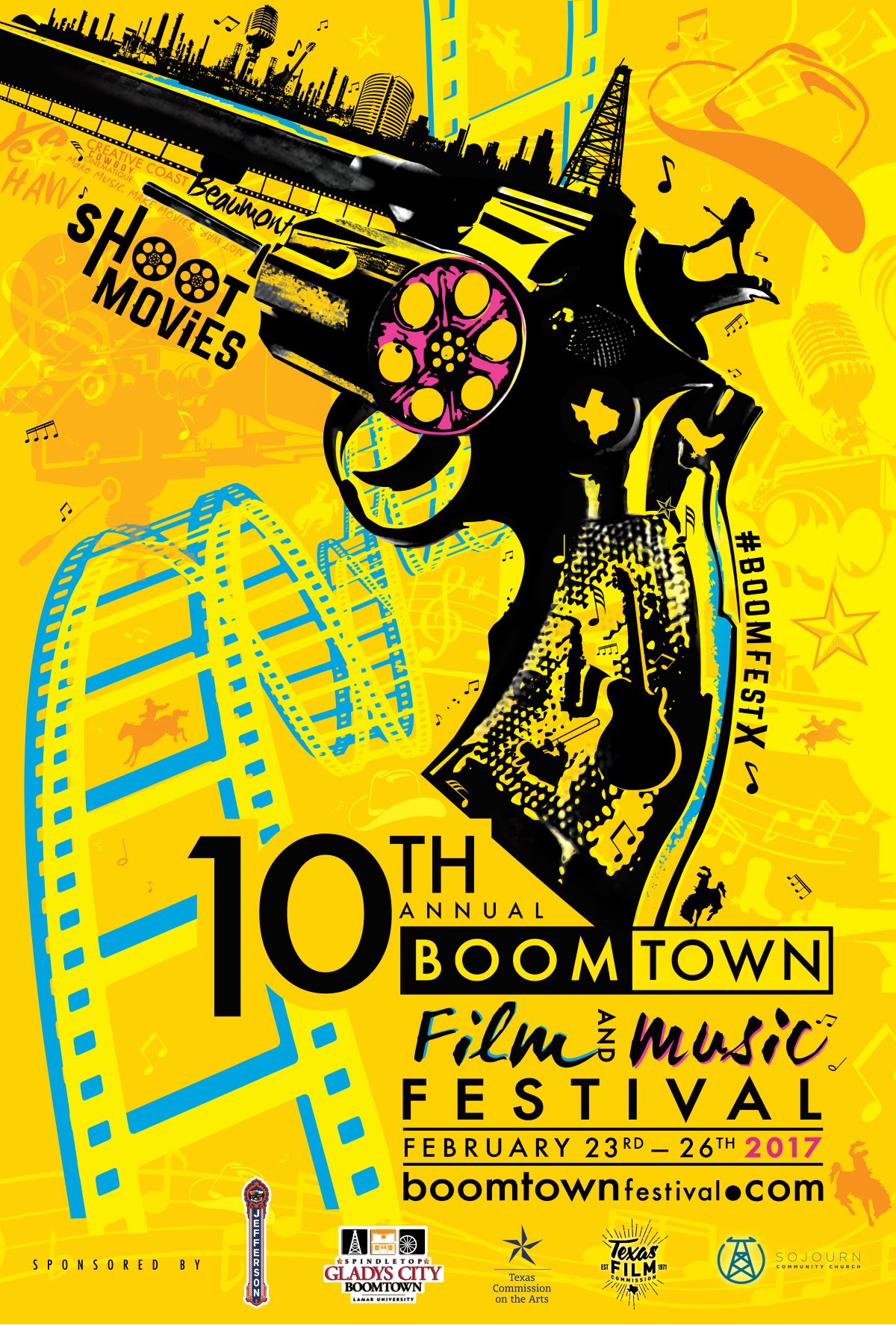 By Danielle Husband
Thursday, February 23, 2017
BoomfestX is kicking off tonight! Before we pop the cork on celebratory champagne, we thought we'd offer you one last look into what you have to look forward to tonight. Here is your rundown of everything awesome on day one of the 10th Annual Boomtown Film and Music Festival!
Film Schedule: 
BoomfestX is taking over the Dishman Art Museum, located on the edge of the Lamar University campus, where we'll show a feature documentary and live performance from the Beaumont Community Players.
6:00 PM: Reception
BoomfestX will kick off the 2017 festival with its annual reception, this time in the gallery of the Dishman Art Museum. Peruse their latest exhibit while you sip on drinks and nibble on yummies. Come mingle with film lovers, festival planners, artists, and filmmakers.
6:30 PM: Duality

Feature documentary Duality will screen in the lecture hall. The director will be in attendance and will be answering questions about his film and the filmmaking process.
Duality presents the stories of six nude art models who have reclaimed the female form by getting behind the camera. This documentary explores what it means to be an art model and how art can be used to take back power. As the film delves into how the models/photographers create their own work, Duality touches on filmmaking processes and styles.
While anyone comfortable with tasteful nudity will enjoy the film, Duality is essential viewing for anyone who's interested in the arts or body politics.
7:30 PM: Big Dreams

For the first time ever, BoomfestX will feature a staged reading of the winning screenplay Big Dreams. The talented actors from Beaumont Community Players spent weeks preparing this performance, which is sure to delight the audience. Come be a part of this inaugural performance that treats the audience to a new kind of theater experience.
Big Dreams is the story of a young professional athlete struggling with a traumatic event while competing against her life-long rival in the biggest tournament of her LPGA career. Big Dreams was written by Texas screenwriter Todd Bennett. Some content may be inappropriate for children under 13.
Music Schedule:
Life is empty without music! Luckily for you, BoomfestX has a year's worth of performances crammed into one rockin' weekend. Live shows are kicking off at the LogOn Café starting at 8:00 PM tonight. Here's your line-up:
8:00 PM: Children of Pop
Come experience the house sounds of the 80's and 90's with this Houston performer for a retro party experience.
8:45 PM: Rob Wellz

Hometown boy Rob Wellz brings you electro-pop that will melt your insides (in a good way).
9:30 PM: Deep Cuts

Houston-based band Deep Cuts offers their 80's pop sounds that will have you singing their songs in your head long after the show ends.
10:15 PM: AF The Nayslayer

New Orleans artist AF The Nayslayer offers you a fresh experience with his combination of electronic, hip hop, and soul. Come experience his "electrifying soul-hop" for yourself.
11:00 PM: Mantra Love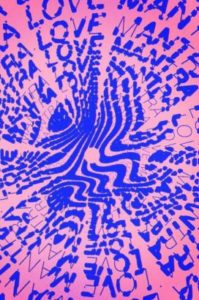 Hailing from Houston, Mantra Love performs new wave psychedelic sounds that will have you begging for a copy of their upcoming EP.
We look forward to seeing you at the festival kick-off tonight! We spent a year planning the biggest party of 2017, so come out and have a blast with us!