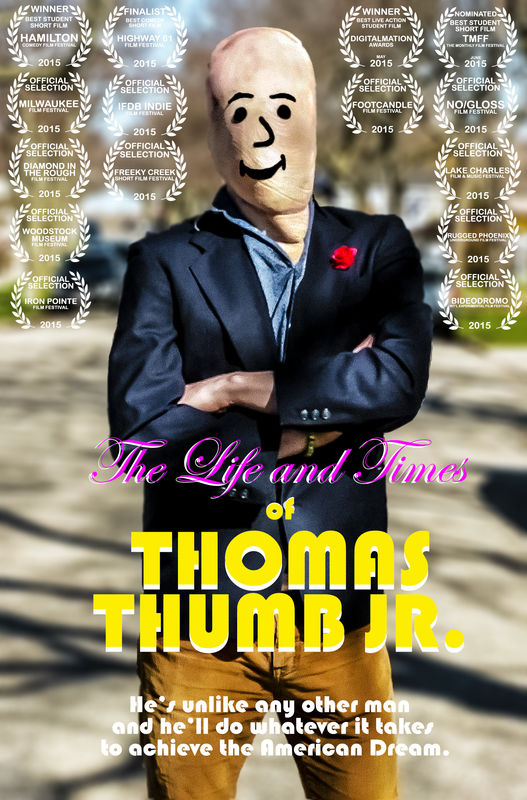 Here at BoomFest, we love a great comedy as much as we love a great art film. This year, we're featuring a ton of quirky, off-beat comedies that show the world from a slightly bent perspective.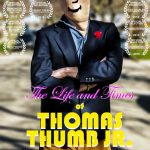 Irreverent and original, The Life and Times of Thomas Thumb, Jr. provides a humorous take on the name Thomas Thumb. Here we meet an enterprising gentleman who faces an onslaught of struggle on his quest for the American dream in the most hilarious way possible. Full of absurdity and hyperbole, this short film will keep you rolling from the opening to the credits (and then the second credits).
Genre: Narrative Shorts Block 1
See it: Saturday – Jefferson Theatre 12:15PM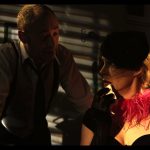 One of two comedies at the festival that play around with noir, A Splendid Affair brings a bit of quirk and a hilarious twist to the classic detective story. Set in Paris, this gem of a film presents the story of Roger Martin, a down-on-his-luck private detective who's found the solution to slow business. With a lot of style and flair, he'll go to any length necessary for his clients.
Genre: International Shorts
See it: Saturday – Art Museum of SE Texas 12PM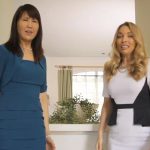 It seems like wormholes always wait to appear until you're about to host a high-stakes diva book club in your living room. Calamity reveals the trials and tribulations of high-class Elizabeth, whose social status is threatened by an all-too-common temporal wormhole. Watch as Elizabeth faces this inconvenience with help from her BFF and her trusty plumber, with hilarious results.
Genre: Narrative Shorts Block 1
See it: Saturday – Jefferson Theatre 12:15PM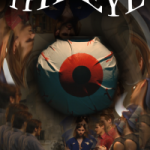 Don't look at The Eye because…just don't look at it, okay? When Aaron comes home from a trip overseas to find his roommates obsessed with an inflatable eye, he presses for answers. When it comes to the mysteries of the eye, however, some things are best left alone.
Genre: Narrative Shorts Block 1
See it: Saturday – Jefferson Theatre 12:15PM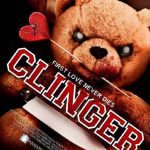 Have you ever been watching a love story and started wishing that someone would show us and start slicing and dicing? Clinger starts out as a quirky teen rom-com about the smothering love affair between Robert and Fern and quickly unfolds into a slasher film. With the best of the comedy and horror genres meshed into one entertaining film, you can't go wrong with this feature.
Genre: Feature Films
See it: SAT – The Red Room Midnight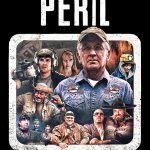 Riley Young has #goals to complete before turning 30. This mockumentary follows Riley as he cobbles together a film about the sort-of-true adventures of former secret agent Max Peril. Riley may not have professional actors, professional equipment, or a budget, but that won't stop him from creating a masterpiece. Probably. Check out this hilarious feature if you like laughing, love vintage, or just know what it's like to realize that you're not where you thought you'd be in life.
Genre: Feature Films
See it: FRI – McFaddin Ward House (Visitor Center) 7PM
Author: Danielle Husband, Film Programmer