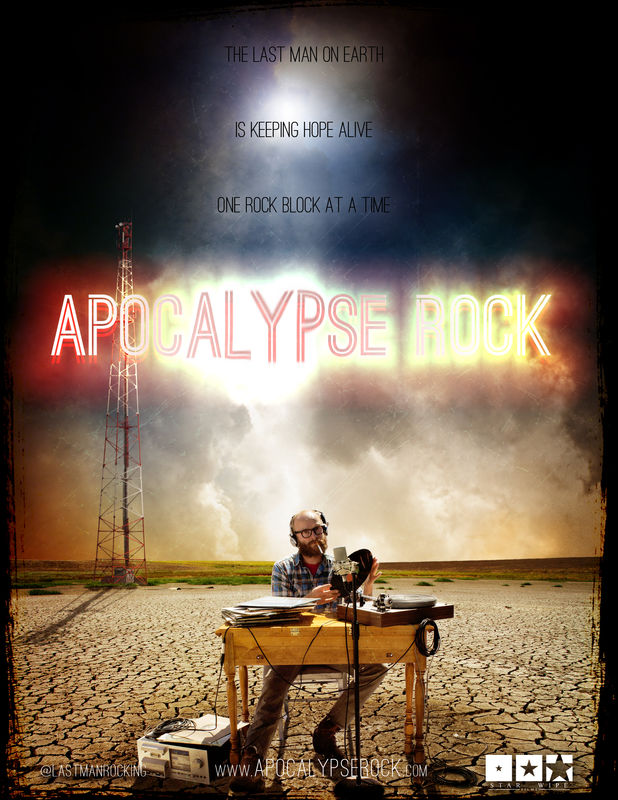 BoomFest is the place for music lovers. With a full schedule of live music that spans genres, every minute is packed with awesomeness. While you may be tempted to fill your festival visit with great tunes, we also have some must-see films for you music lovers.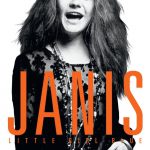 Janis: Little Girl Blue provides music lovers with a rare opportunity to experience music legend Janis Joplin on the big screen. This feature length documentary delves into Joplin's life, music, and career, revealing an unseen side of the singer. Using Joplin's own letters and archival footage of the celebrated artist, Janis: Little Girl Blue provides a whole new take on Joplin's life and discography.
Genre: Documentary, Headlining Film
See it: Saturday – Jefferson Theatre 8PM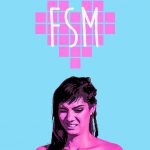 FSM presents the struggle of underground DJ Samantha, whose life has reached a crisis point. While Sam may dominate the music scene each night, during the day she deals heartbreak, shifting priorities, and unwanted advice from her know-it-all sister. FSM will appeal to adult audiences who understand what it's like to want life and love on your own terms.
Genre: Feature Length Film
See it: Saturday – Jefferson Theatre 4:10PM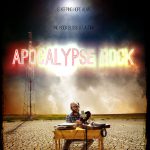 Apocalypse Rock fills the radio waves of the post-apocalypse with the raddest jams rock'n'roll can offer. With the perfect balance of humor and drama, Tom holds onto his hope for finding a connection even if he may be the last man on Earth. One of the best shorts of the festival, Apocalypse Rock will keep you laughing even as you perch on the edge of your seat.
Genre: Narrative Shorts Block 1
See it: Saturday – Jefferson Theatre 12:15PM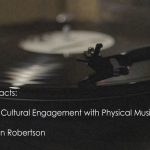 Musical Artefacts is a gem of a short documentary that explores the value of listening to music on physical media such as cassette tapes, CDs, and vinyl. Experience the Glasgow independent music scene as you ponder what it means to consume music and how we can best support our favorite artists.
Genre: Documentary Shorts
See it: Thursday – McFaddin Ward House (Visitor Center) 6pm
Finally, don't forget to check out our music video block Saturday afternoon in the historic Jefferson Theater!
Author: Danielle Husband, Film Programmer