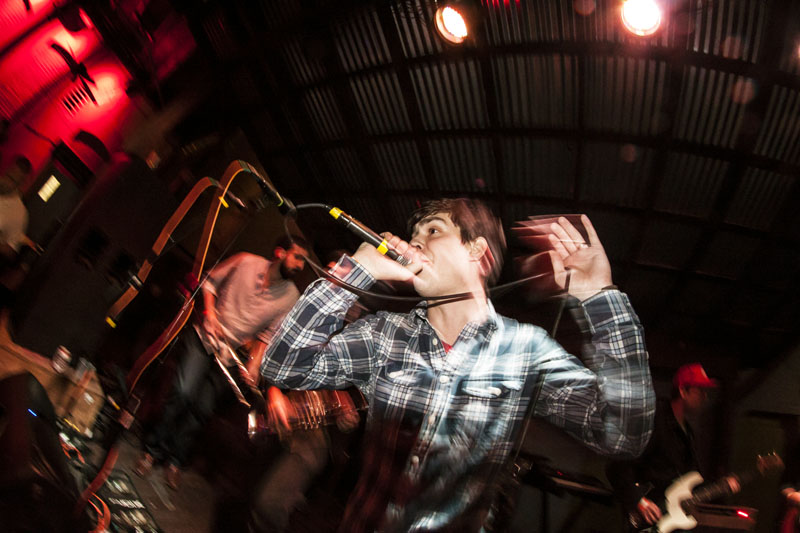 We've just about put the finishing touches on our lineup for the 8th annual Boomtown Film & Music Festival!
We are so pleased to be welcoming local acts
Cody Schaeffer, Good Grief, Delicious Fuzz, Cat Bag, True Heroics, The Electric Kazoos, Kel Il, and Evan LeBouef,
as well as Houston's Honor Roll and Jealous Creatures,
Austin's KNIFIGHT and Free Kittens & Bread,
Attic Ted from San Marcos,
The Fake Carls from New Orleans,
Channel 8 from Tyler,
and Hieronymus Bogs from NY.
The list is still growing, stay tuned for further updates!