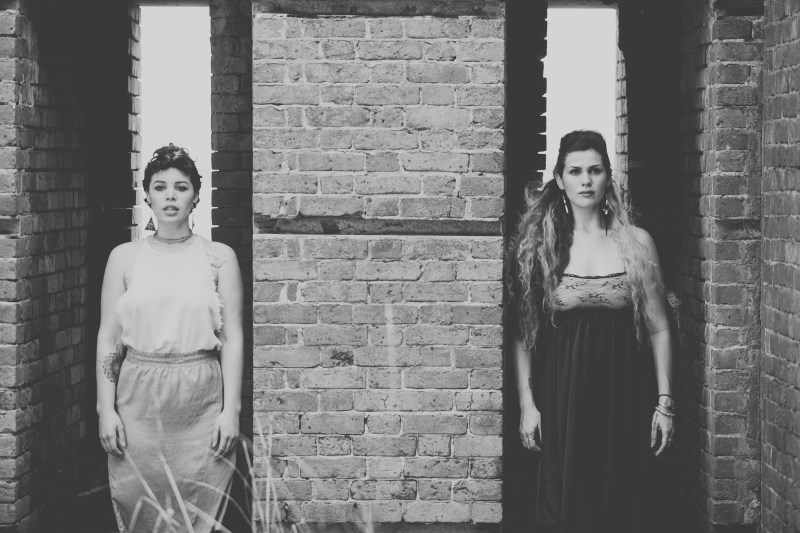 For the next few days, we'll be providing a preview of bands playing each venue at the February 25 – 27 Boomtown Film & Music Festival. Don't forget to check out our full music line-up as well!
Event Begins @ 6 p.m.
Music Begins @ 8 p.m.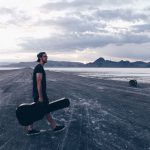 Half-Man, the solo project of Austin band Free Kittens and Bread's mastermind, Chase Spruiell, is the rambling folk that winds down your favorite youthful road trip. Where stretches of grass and field merge back into homestead and city. In Half-Man, the sun is both setting and rising at once, letting you know that some places can never be returned to, and there are many places yet ahead. Both jangly and raw with a streak of concise and directed heat, let Half-Man set the tone for what is sure to be an amazing 2016 festival.
When: 8 p.m.
Learn more: Website; YouTube; Facebook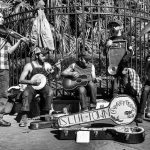 Sluetown Strutters are a band you might hear in the distance if you set foot in New Orleans. They are the twang of a culture that is deep rooted and colorful. With soulful jazz and ragtime stylings, their sound is like the front porch rocking chair sit-down-and-chat-awhile that is often too far and few in the modern hustle and bustle of life. When they play, expect to be transported back to a time long gone.
When: 9 p.m.
Learn more: Website; YouTube
The Matchsellers, from the deep seat of Kansas City, are the graceful step to and back as you hold the hand of your lover. They are the twine that wraps a sign rusted at the edges. Yet if you stay for their set, you will learn that they are just as much the hoot and holler of a barnyard scene, a dog race, a calamity and a chance to get up and let your inhibitions run free. As keeping in the tradition of the Thursday night show, the Matchsellers are a band that will transport you to a time when the scent of sweet honeysuckle and fresh sweet tea were on the top of the to-do list for the day.
When: 10 p.m.
Learn more: Website; YouTube
Hestina, from New Orleans, bring harmony infused folk songs that will remind you of bird song and siren call. Their sweet vocal meshes are something not to be missed. As we move away from the colder parts of the year and into the spring, Hestina will be sure to let you know that warm April showers are soon to come and flowers are soon to follow with their blooms.
When: 11 p.m.
Learn more: Website
Friday Night @ The Logon Cafe >>