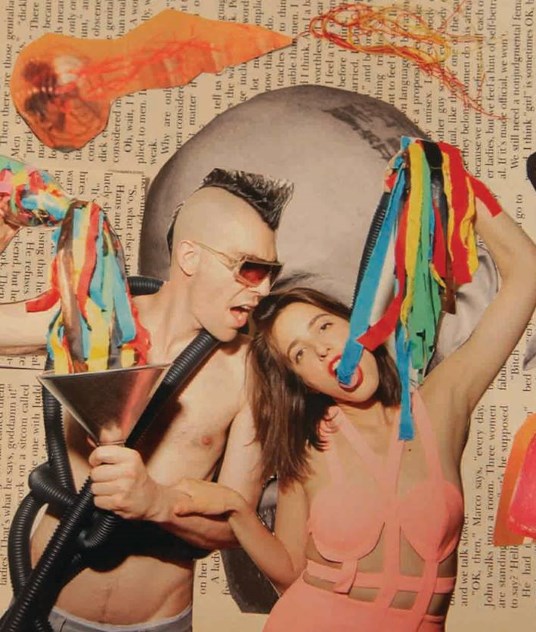 Here's the 4th and final preview of bands playing each venue at the February 25 – 27 Boomtown Film & Music Festival. Don't forget to check out our full music line-up as well!
<< Saturday Day @ Jefferson Theatre
Saturday Music @ The Red Room, Music Begins @ 1:00 p.m
Henly, formed in Beaumont, has brought their own unique and crisp version of Alternative Rock to the area since 2012. The Henly sound is something that must be heard. The vocals, soaring and triumphant and glide effortlessly against the canyons of piercing guitars and bold melodies. Their sound recalls that of Incubus and Foo Fighters, but the compositions here are something that are all their own.
When: 8 p.m.
Another Run
, hailing from Houston, are the sweet sound of spring creeping into summer. Clinging, bright melodies that ring underneath bold vocal deliveries are sure to impress. Bouncing, almost funky rhythms carry the band into poppier and dancier directions that will most definitely bring you on your feet. And with the addition of a killer new guitarist only days ago now, you'll want to see what they have to offer.
When: 9 p.m.
Buffalo Paws, of Beaumont, are an amalgamation. They are a phoenix, risen from multiple beloved local SETX groups. Hello chief, hitchhikers, jenny and the reincarnation – What floated into the winds of time has led to shifting dunes and new avenues and along with that, new adventurous soundscapes. Wearing their histories as musicians may be a bit of a factor, but when it comes to Buffalo Paws, their sound is the result of a truly captivating mix of influences and pathways. Y
When: 10 p.m.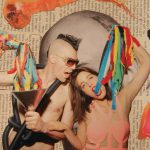 Hank & Cupcakes, originating in Israel and now settling and working from Atlanta, bring a raucous two person rock and roll party to any room that they play in. Fine tuned, bouncing, organic rhythms make Hank & Cupcakes feel like one of the best new-wave era punk acts that never existed, in, well, the era of new-wave punk. Better late than never, because Hank & Cupcakes will get you moving without apology and you will not regret it. They are the rebellious teen phase, they are the late night romp through the empty city streets, can of spray paint in hand with reckless abandon.
When: 11 p.m.
Learn more: Website; YouTube; Twitter; Facebook