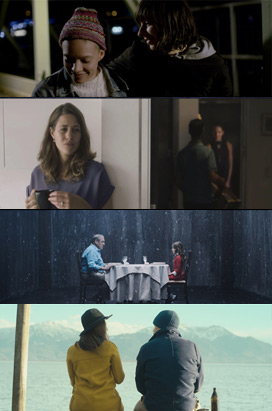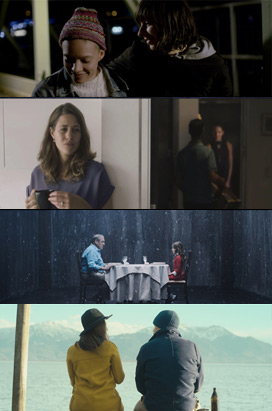 Boomtown's often overlooked lineup of foreign shorts is consistently among the strongest films programmed, and 2018 is no exception.
Y (23:36) Directed By Gina Wenzel
Laura is a self-confident young woman, a member of the new "Me Me Me Generation", also known as "Generation Y". Spoilt for choice by life's abundance of options, Laura has lost track of her own aims and ideals. She's always looking for something, she just doesn't know what. One night she meets Safi, who has fled her homeland. The encounter gives Laura food for thought.
The Girls Were Doing Nothing (17:00) Directed By Dekel Berenson
The Girls Were Doing Nothing is a study into the conflicting nature of love and the human soul – our basic needs for stability, comfort and routine which clash with equality strong desires for novelty, variety and freedom.
Das Leben In Mir – The Life Inside (19:13) Directed By Konstantin Egerndorfer
Ben and Hannah are expecting a child. During a preliminary examination, Hannah is diagnosed to suffer from a inoperable brain tumor. A treatment would endanger the child's health and life. So Hannah decides against it. Ben has trouble dealing with her decision. He swells in memories, in which happiness seems to overshadow everything. Back in reality he realizes, his love for Hannah not only saves a life.
Fortune-teller (20:00) Directed By Gonzaga Manso
Routine and red sausage have led Mauricio to lose things he took for granted. In an act of illogical desperation, he visits a carnival fortune-teller to try and tie up the lose ends he left along the way. With the help of her crystal ball, the fortune-teller shows him an alternate reality.