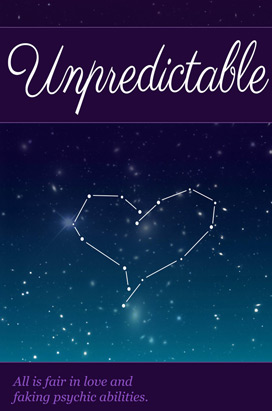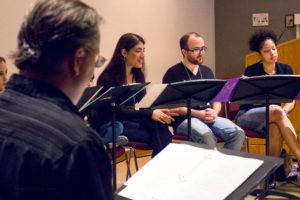 The Beaumont Community Players will be performing this live staged reading of this year's award-winning screenplay 'Unpredictable', written by Eileen Cook and Allison Beda, in which a young woman pretends to have psychic powers to win back her ex-boyfriend, but fails to predict how much trouble it will get her into. John Manfredi, Executive Director of Beaumont Community Players, was instrumental in judging the feature screenplays and selecting Unpredictable and this production will be directed by Ryan A. White, a Beaumont Community Players veteran.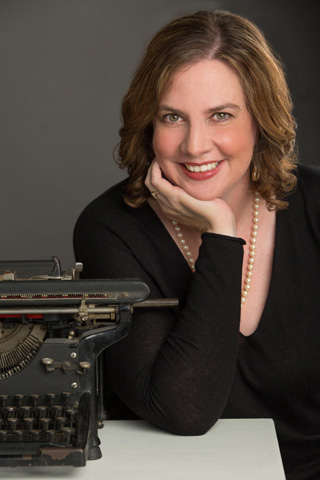 Meet EILEEN COOK:
Eileen Cook is a multi-published author with her novels appearing in eight languages. Her books have been optioned for film and TV. She spent most of her teen years wishing she were someone else or somewhere else, which is great training for a writer. Her newest book, THE HANGING GIRL, came out in October 2017. She's an instructor/mentor with The Creative University and the Simon Fraser University Writer's Studio Program.
Eileen lives in Vancouver with her husband and two very naughty dogs and no longer wishes to be anyone or anywhere else.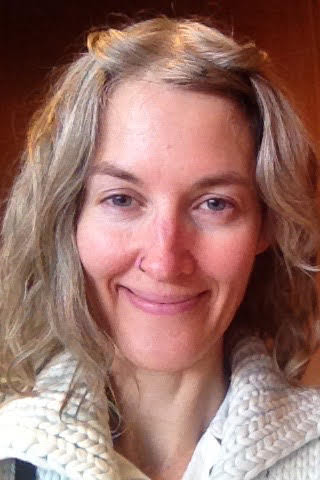 Meet ALLISON BEDA:
Director/Writer Allison Beda has a penchant for delightfully, deliriously, awesomely messed-up and characters, and is particularly fond of telling stories about intelligent women, making inspired, though sometimes foolish choices. Her award-winning films have been broadcast internationally and toured the world many times over screening at film festivals, theaters, art galleries, metro stations and the Olympic games. Ms. Beda studied film at Simon Fraser University and has an MFA from University of British Columbia. She loves dark comedy and chocolate and writing screenplays with Eileen Cook. Allison Beda's production company A Muse Productions makes films about women who make trouble and film art that defies categorization.