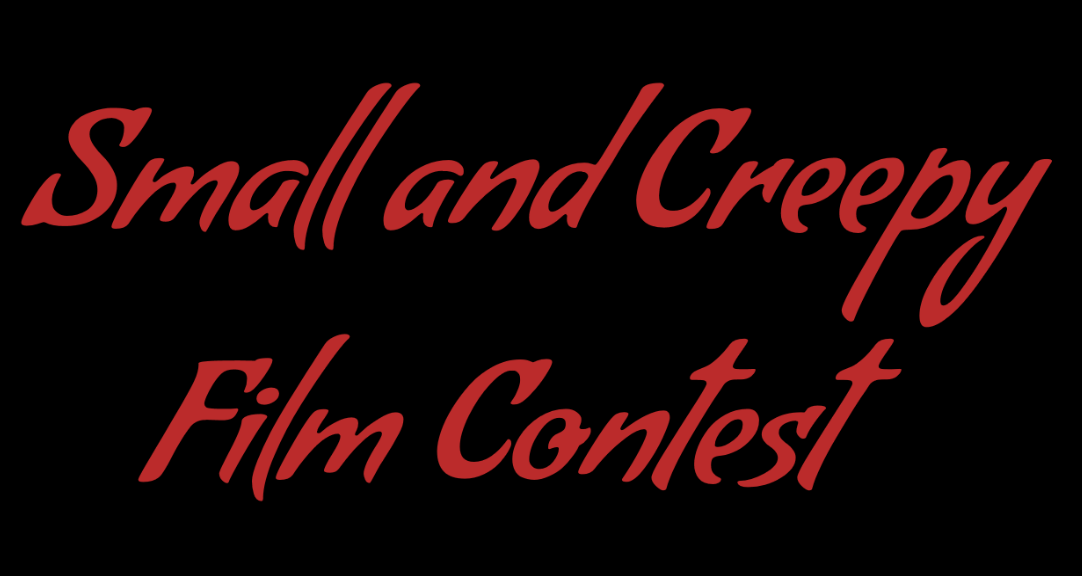 We want to personally thank everyone that entered the Boomtown Film & Music Festival's Small and Creepy film contest! We had 10 official entries to the contest from our local area of Beaumont, TX and other parts of the country. Screenwriter Caroline Thompson worked with us to set up this contest and was set to judge the entries, but a recent family emergency prevented her from watching and scoring all of the entries.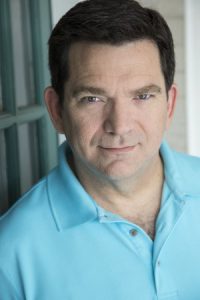 Fortunately CNN's resident Texas film critic Nick Nicholson was able to step in on short notice and take up the judging mantle. Mr. Nicholson holds the distinction of being the only film critic in the State of Texas that votes for both the National Film and Television awards.
The top three film entries were screened as well as a sampling of local entries at our Halloween Blood Drive-In that happened on Saturday, October 29th in Beaumont, Texas. Here are the winners:
Honorable Mentions:
"Tree Witches" submitted by Betty Davis Pruitt from Beaumont, Texas.
"Welcome to the Family" submitted by Chris Acheson from Westlake, LA.
3rd Place
"A New World Story: The Scavenger of Belfall" submitted by Brandon Walsh from Houston, TX.
2nd Place
"Frankenfriend" submitted by Charles Kline from Glen Burnie, MD.
1st Place
"Last Night" submitted by Ryan Cerutti from Brooklyn, NY.
You can watch all the submitted entries on this YouTube Playlist.