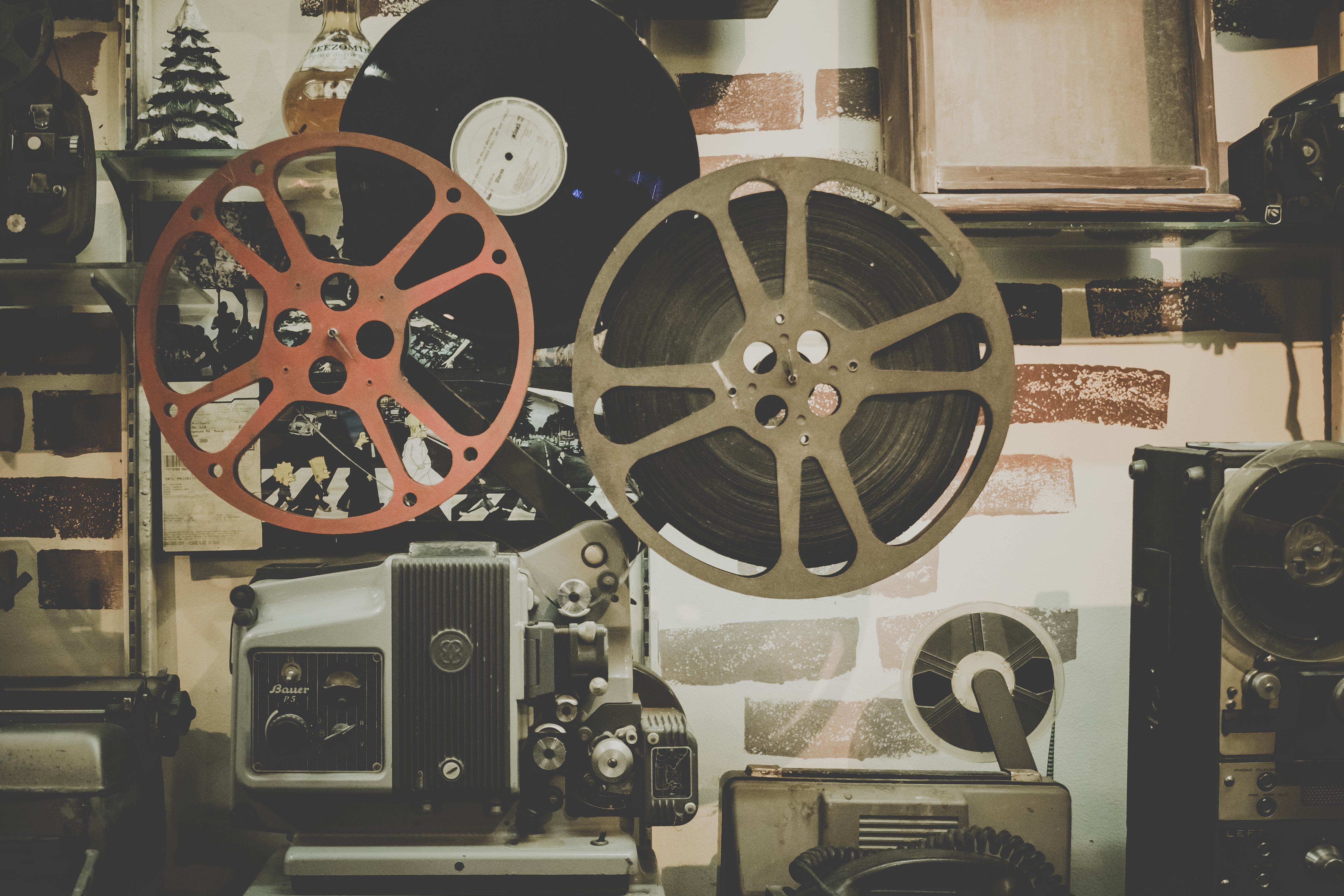 Authored by: Danielle Nicole Husband (Film Programmer of Boomtown Festival)
The first time I attended a writing workshop it dismayed me to learn that we were expected to write short stories when all I longed to do was turn the stories in my head into brilliantly crafted novels. It wasn't until I started to dig into the craft and explore the short prose of others that I learned what a valuable tool short story writing could be. The ability to depict an entire story arc in a few pages or the opportunity to show an important scene in a character's life can be an enthralling experience. Like short stories, short films provide filmmakers with a chance to use the visual medium to bring to life the images in their heads in ways that are different and sometimes better than a feature length film.
As the film programmer for the Boomtown Film and Music Festival, I've watched more short films than I can count. They're my first choice when I attend other festivals, and I enjoy having the opportunity to catch a block when they're showcased in other venues. While I know many filmmakers only see shorts as a stepping stone to a feature length film, a well-crafted short film can make as much impact as a feature.
Short films can focus on what's important in the story in a way that a feature cannot. Because of the limits of time, a short film carries an immediacy that the feature lacks. The crisis for this character is now; the story must begin, peak, and resolve; a thought is captured and displayed to the world. Shorts carry moments, emotions, and experiences. We have a small window into another world, and the short film demands that we maintain focus for the duration.
Additionally, short films often involve the viewer in a way that the feature film doesn't. Because shorts must show only the important pieces of the story, the viewer naturally adds something of him or herself. In this way, the short film becomes a shared art. It's a creation that keeps evolving each time it's shown, perpetuating itself.
The world needs more short films and brave filmmakers who set their minds to use this medium to explore their art. While the feature film may be a dream, short films provide a value that is often overlooked. As a film lover, I hope that more people realize the brilliance of a great short; as a filmmaker, I hope that my passion for the short catches the minds of my audience.
---
The Boomtown Festival is taking film and screenplay submissions now until December 1st, 2016. Checkout our submission page for further details.