Interested in being a vendor for the 2017 festival?
This year, the vending location will be in the street next to the Jefferson Theatre on Saturday, February 25th from 12-6pm.
Space is limited so we can't guarantee everyone will get a booth space.
Booths are limited to 10×10 feet.
The vending fee is $30/ booth.
Vendors must setup before Noon and stay till 6pm.
Each booth will get 3 vendor passes. Additional tickets for vendors is $10/person.
The deadline for submissions is February 11th, 2017.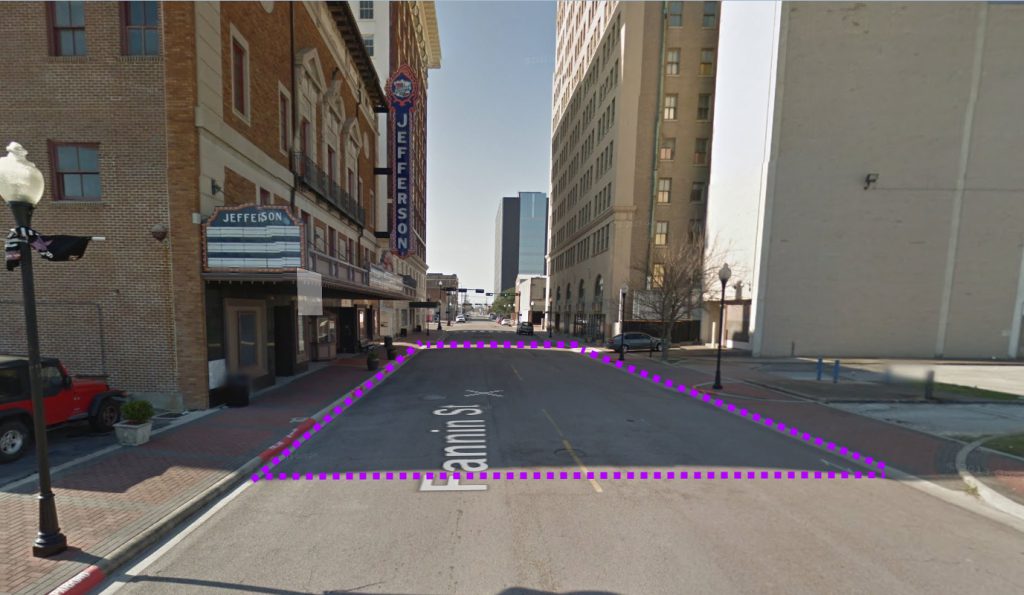 Loading…