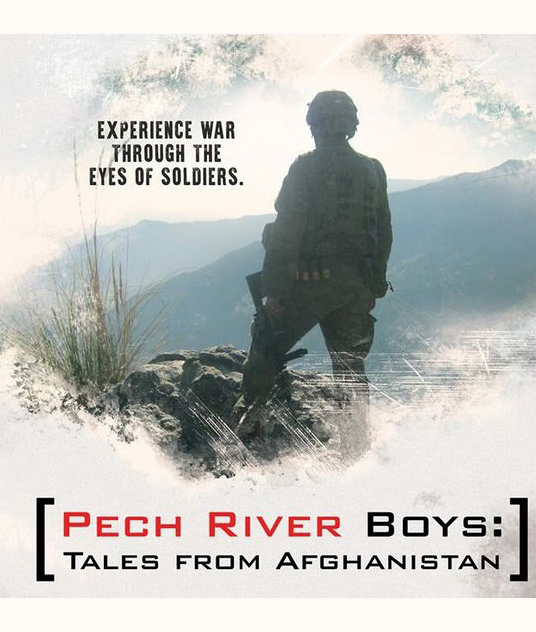 Christopher Dombrosky is our longest serving BoomFest volunteer, having been one of the original planners for the Boomtown Film & Music Festival which started 9 years ago. Chris is also a filmmaker himself, and a devoted follower of all things film. To impress him isn't the easiest task, so when he put together his Top 5 Film Events happening at the festival, we decided to give it the title "Film Events That Will Impress Even The Notoriously Hard-To-Impress Film Fans." Or for brevity's sake: Film Events for Filmmakers.
PECH RIVER BOYS – TALES FROM AFGHANISTAN

Thanks to its local connection and important subject matter, this war doc could have been programmed no matter the quality. So imagine our delight when it turned out to be fantastic. I kid you negative, this is a really really good doc, comprised almost entirely of footage taken by soldiers in the field. You're embedded right there with them! It's not to be missed.
Genre: Documentary Features
See it: SAT – Jefferson Theatre 2:25PM
MAX PERIL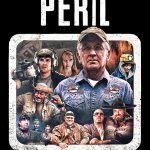 If you like Christopher Guest comedies (Spinal Tap, Waiting for Guffman, etc.) then you'll love this hilarious indie film about indie filmmaking. It plays Friday night at the McFaddin-Ward House, followed by the Texas Filmmaker's Showcase (an annual collection of the best short films in the Lone Star State, curated by the Houston Film Commission).
Genre: Feature Film
See it: FRI – McFaddin Ward House (Visitor Center) 7PM
JANIS: LITTLE GIRL BLUE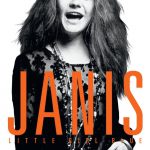 Amy Berg, director of such big time docs as "West of Memphis" and the Oscar-nominated "Deliver us from Evil", and her producers have been generous enough to allow us to screen her new film about Port Arthur legend Janis Joplin. This is a movie that even Southeast Texans who aren't interested in film festivals are coming out for. Don't miss out.
Genre: Documentary Feature, Headline Film
See it: SAT – Jefferson Theatre 8PM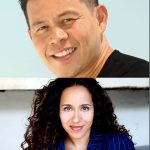 I know I'm cheating by just saying "Panels", but they're really good this year! Genuine movie star Ernie Reyes Jr. (Ninja Turtles, Surf Ninjas, The Rundown, etc. etc. etc.) is coming in to be part of a stunt panel. We have a young lady flying in who does make-up on industry movies and TV shows (she currently works on Scream on MTV.) How could you call yourself a film person in SETX and miss these panels?!?
See it: SAT – Art Museum of SETX 12PM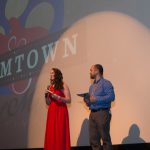 Remember last month's 48Hr. Film Race? Those films will all be screened (and the winners announced) during the festival award ceremony in the Jefferson Theatre, as well as the top 3 Music Video Race entries. We also hand out awards to all of the winners in each category for the film submissions. Every year it's a lot of fun.
See it: SAT – Jefferson Theatre 6PM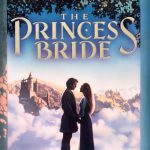 Fencing! Fighting! Revenge! True love! Miracles! When the good folks of the historic Jefferson Theatre asked what classic film we'd like them to screen during the Boomtown Film & Music Festival, we asked for The Princess Bride and they said "As you wish!" But did you know that your Boomtown Festival pass includes entry to this special screening? Inconceivable!
See it: FRI – Jefferson Theatre 6PM